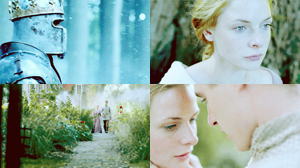 I feel like there's been so many various things I've wanted to write about, but I never have the words or motivation — so I am drawn to pictures instead, especially with Tumblr. (You can find me
here at heatherfield.tumblr.com
.)
So it seemed a natural move to express my excitement for the new series
The White Queen
(BBC and Starz) in picspam form!
Of course, I am still a writer at heart, and this whole "find" has a backstory:
A week or two ago I stumbled across the novel
"The Founding"
by Cynthia Harrod-Eagles. The attractive historical cover proved to contain an interesting story based on the Wars of the Roses, and for the first time since I can remember, I was enthralled with a book and read its 500 pages in a week. A week!
I don't know why, but I've been intrigued by the time period, so I couldn't believe my luck when at
the exact same time
, "The White Queen" began. I'm hooked! I'm even reading the books, though I haven't been tempted by Philippa Gregory's stories 'til now.
Anyway, I might give more of a review of these various books, and this new show, but for now I think I'll leave you with these lovely pictures.
Oh, and a question — What do you guys think?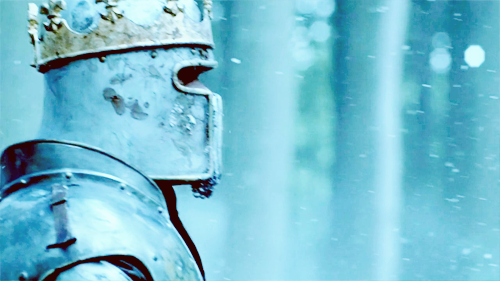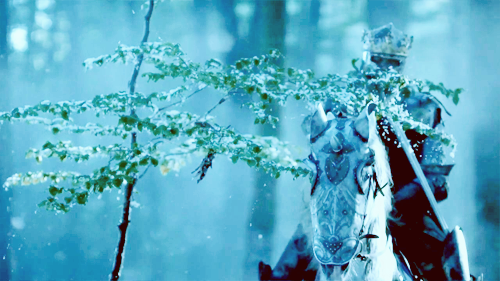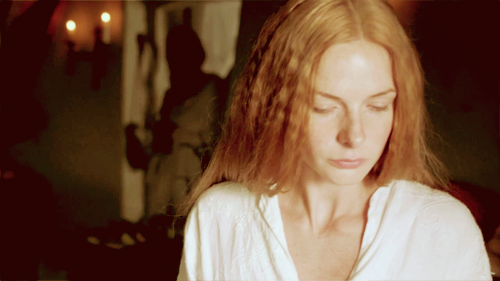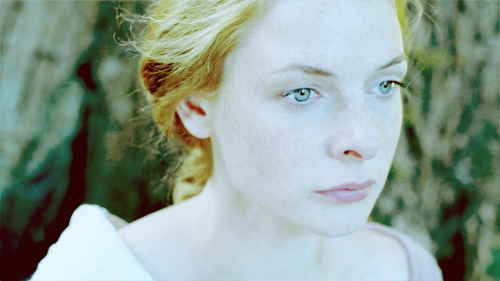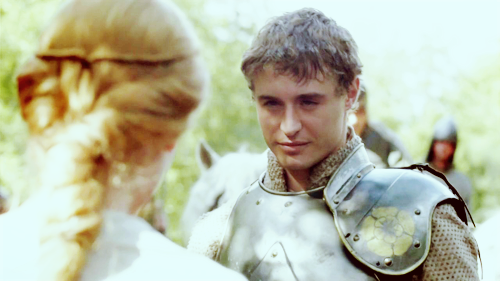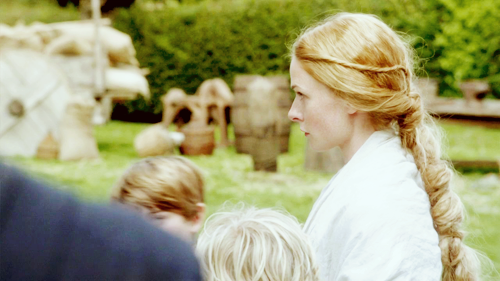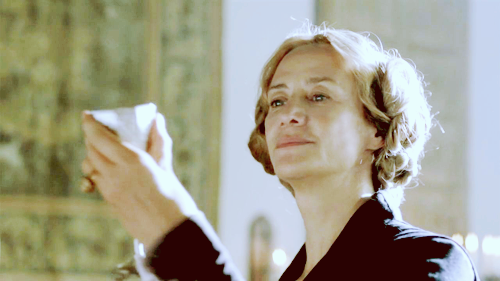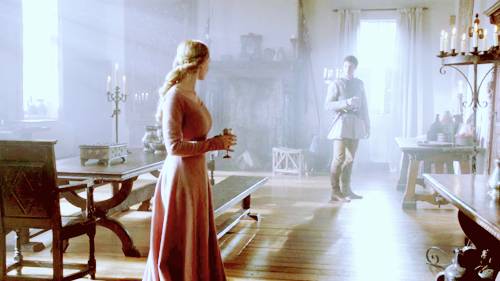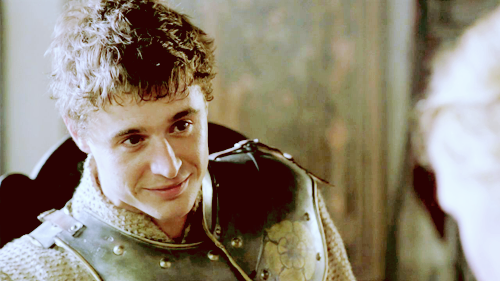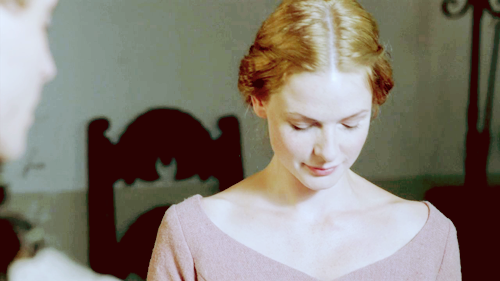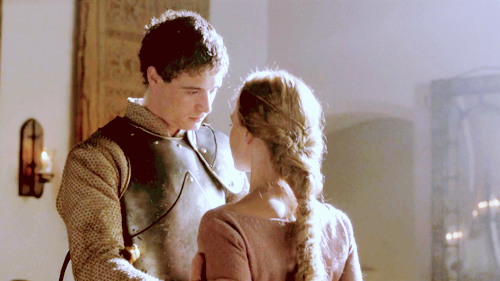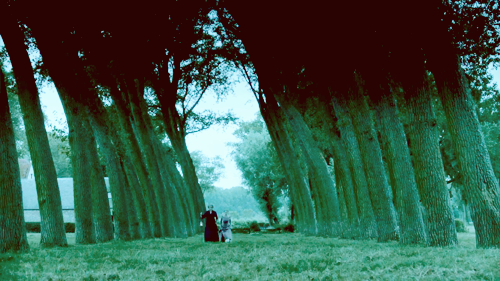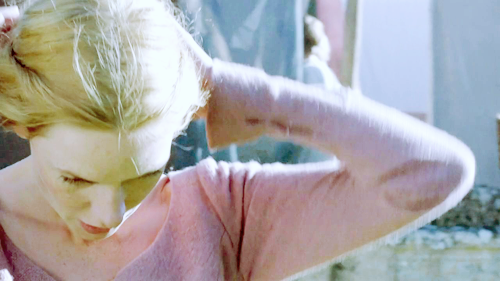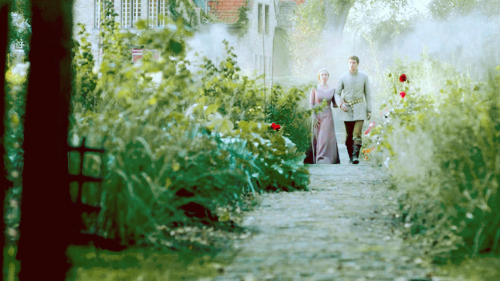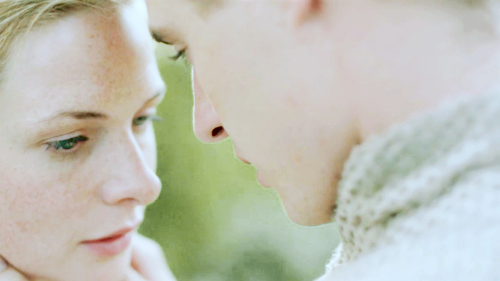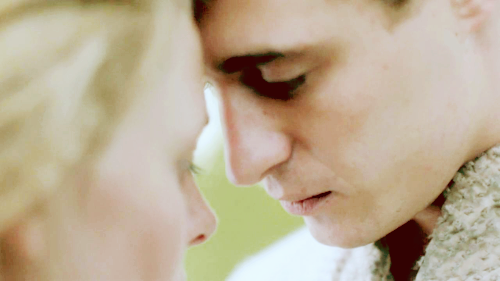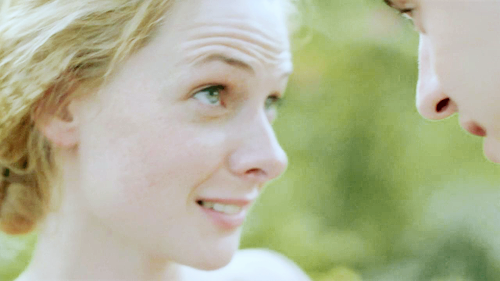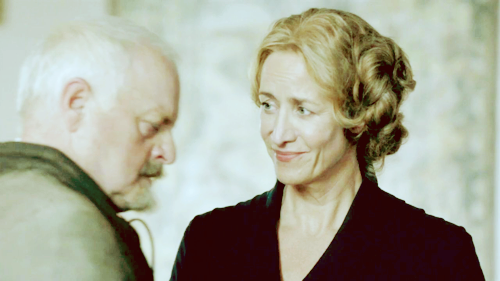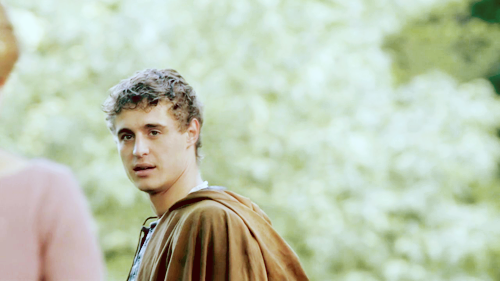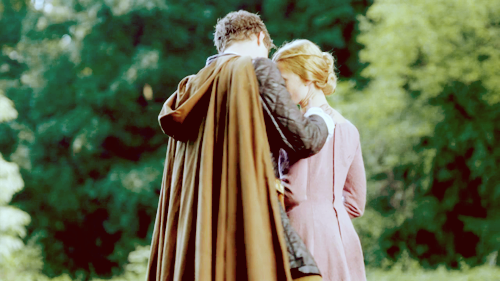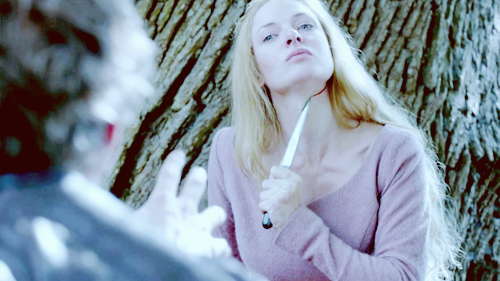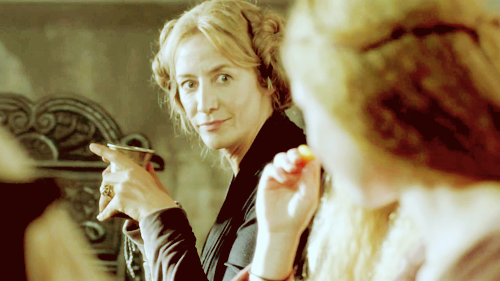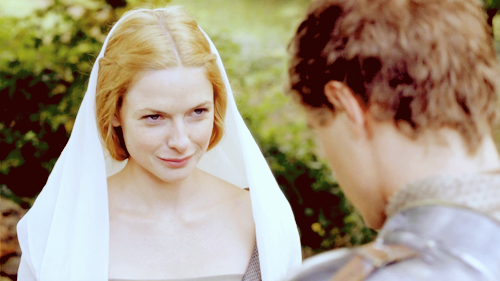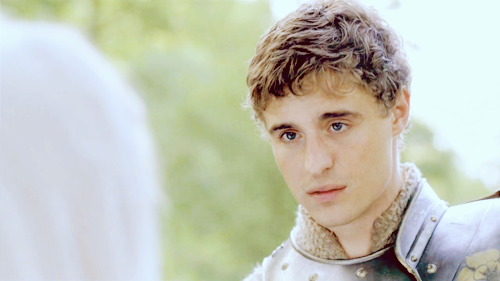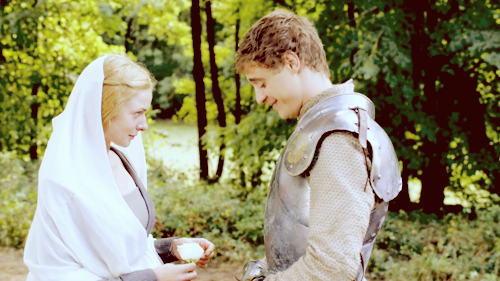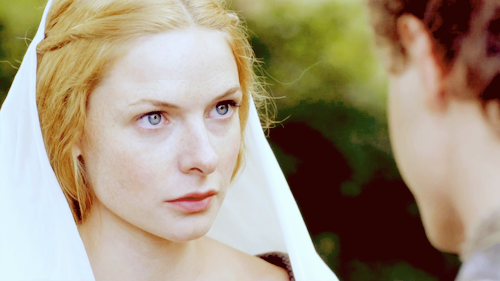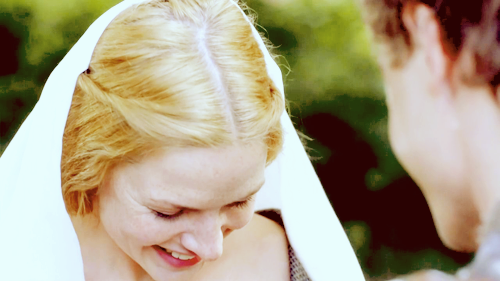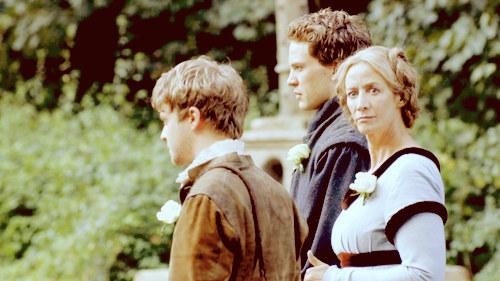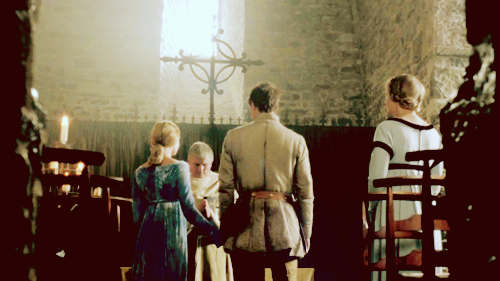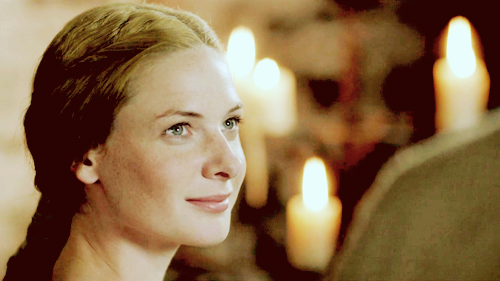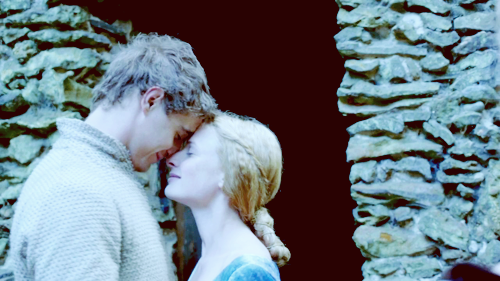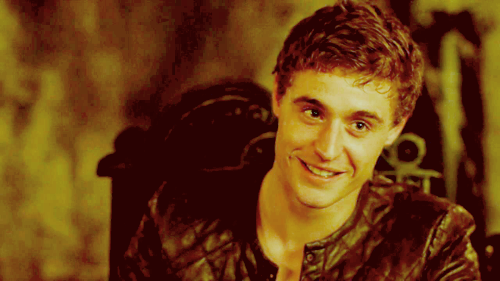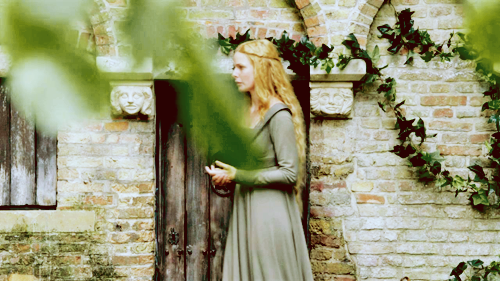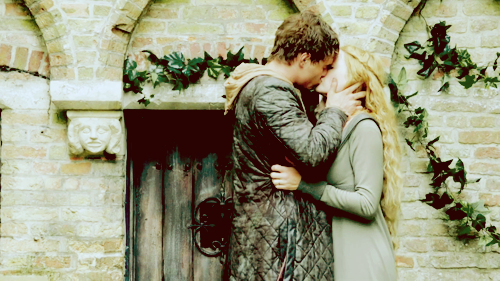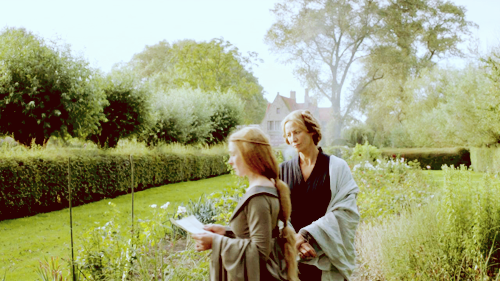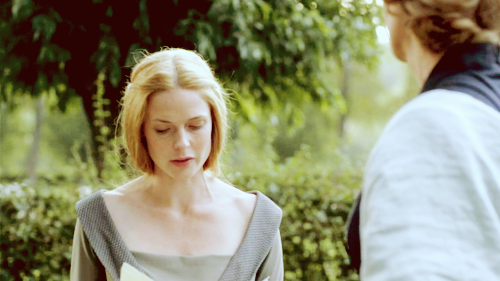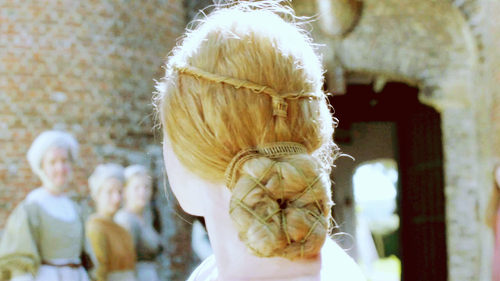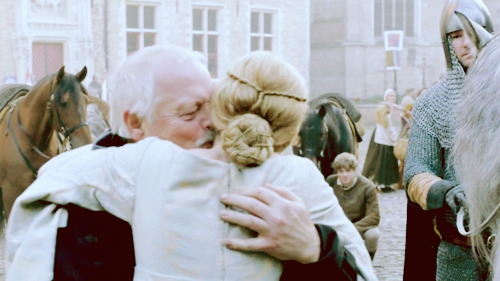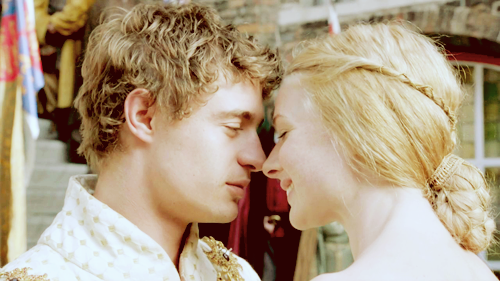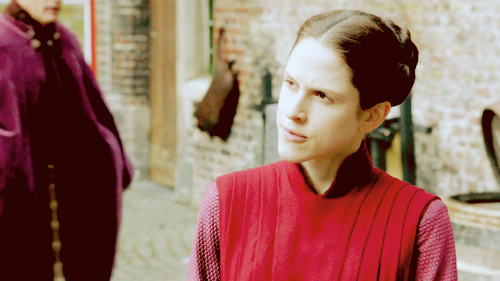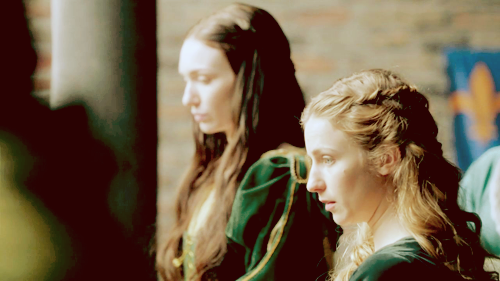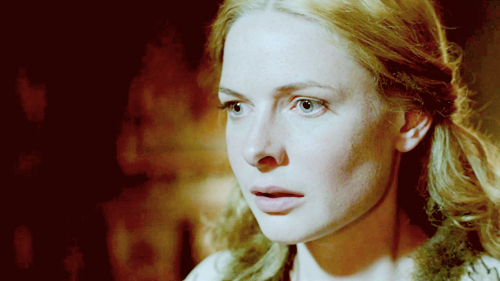 Please:
Comment if you like!
Do not use these caps for any graphics. I spent a lot of time fixing them up!
Do not hotlink.
Do not alter or repost any of these as your own.
Note that credit/resources can be found here.
And enjoy!
Screencaps by
raiindust @
grande_caps (here).